Hangzhou Asia Design Management Forum & Fair 2016
XING DESIGN
Design is not just what it looks like and feels like. Design is how it works.
Founded in New York and settled in Shanghai in 2016, XING  DESIGN is a vanguard design studio committed in architecture and interior design, urban planning and development, landscape, info-graphic, installation, and development of digital/physical products.
"XING" implies crossing or intersection. By investigating in the creative design issues in multiple disciplines, design based approach is considered as the key, not only for smart solutions, but also to rethink, uncover latent needs and desires,  therefore to sustain innovation and launch new ventures.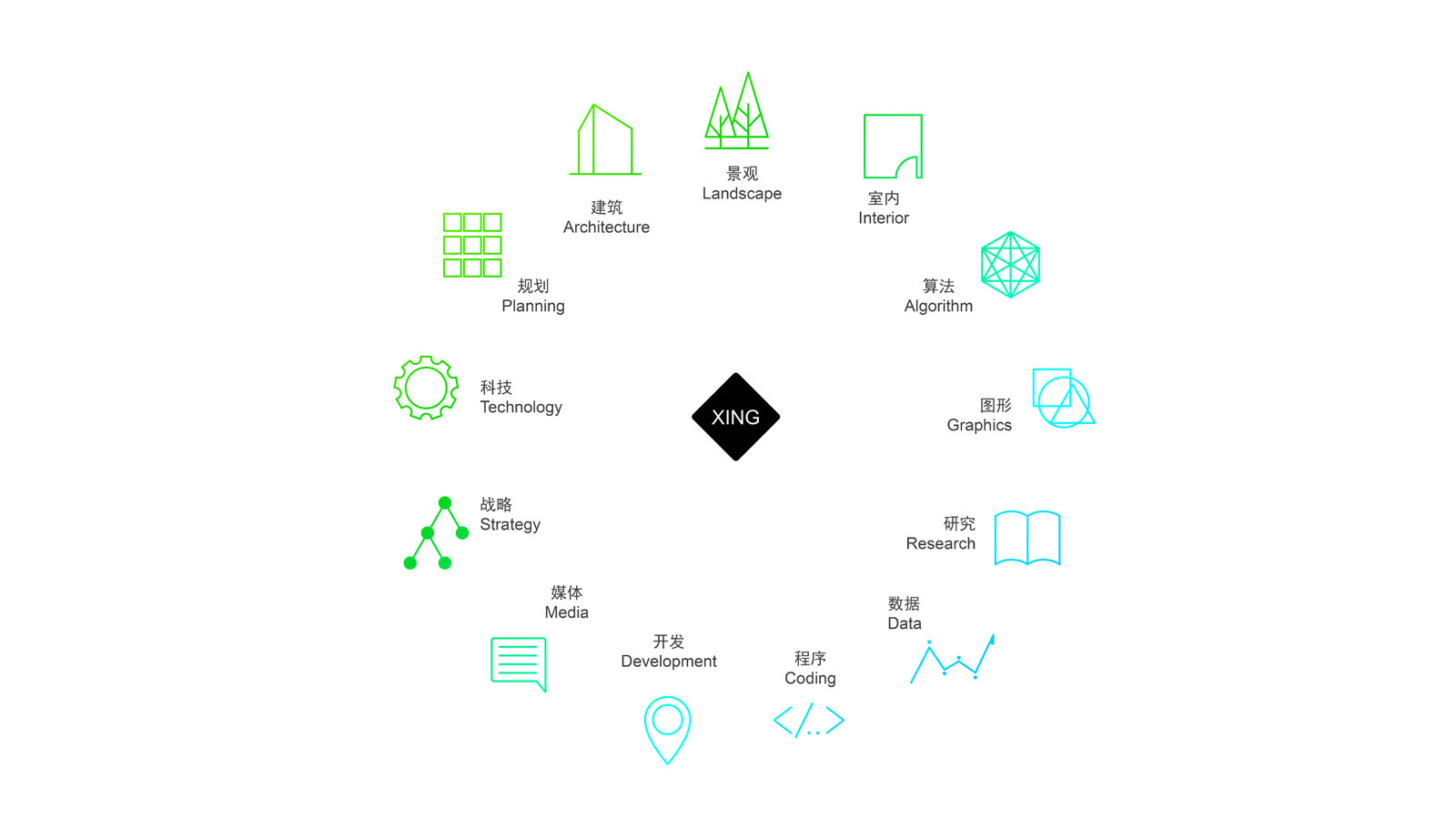 Xing Xiong, Founder of XING DESIGN, is dedicated in multidisciplinary collaborations, innovative design and researches. Xing received his Master degree of Architecture from Harvard University Graduate school of Design, also holds Masters and Bachelors degree of Architecture from Tsinghua University in Beijing.
Prior to XING DESIGN, he is a senior designer at Kohn Pedersen Fox Associates, one of the most world wide influential architecture design firm. Under KPF's principal and chairman of CTBUH (Council on Tall Buildings and Urban Habitat) David Malott, He led the efforts of several KPF's most innovative design proposals including Next Tokyo Resilient Structures and Shenzhen OCT Tower, which will be completed in 2018. Prior to KPF, Xing has developed wide range of experience and skills during his working in most cutting edge design firms including B.I.G in Copenhagen, UnStudio in Amsterdam and Urbanus in Beijing.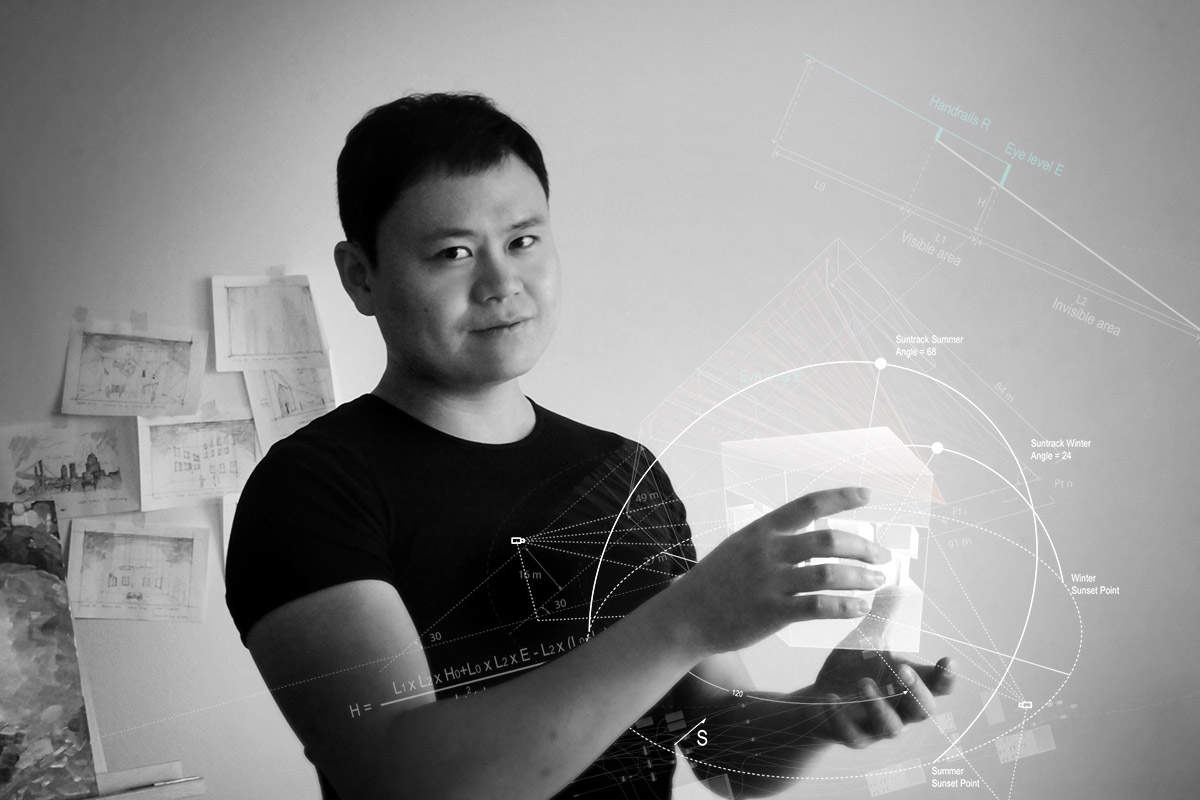 CONTACTS

[contact-form-7 404 "Not Found"]
All the fields are required
Open the Map
Close the Map
Ronald Jones II Authentic Jersey